Featured Products
Showcasing Creative and Custom Items for Your Home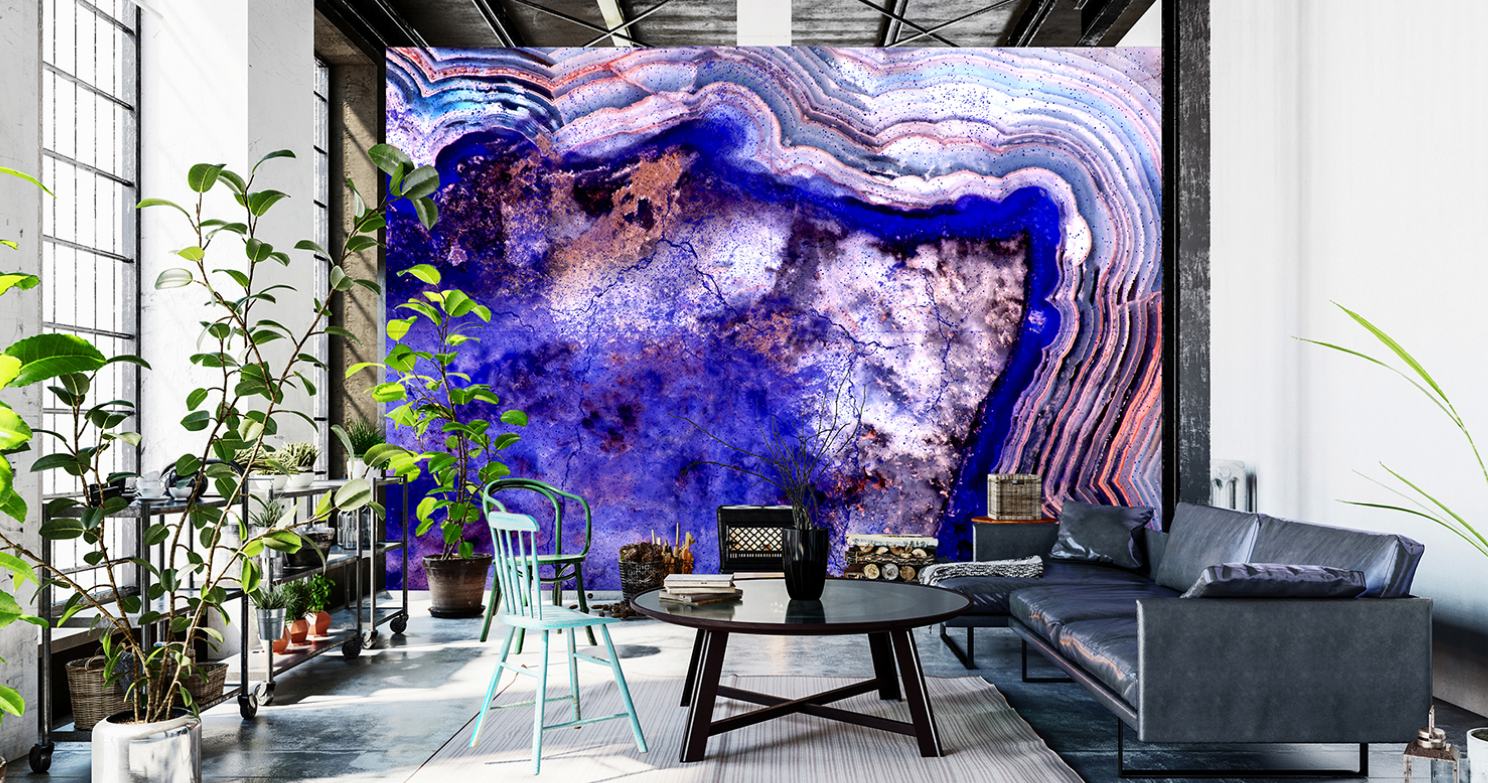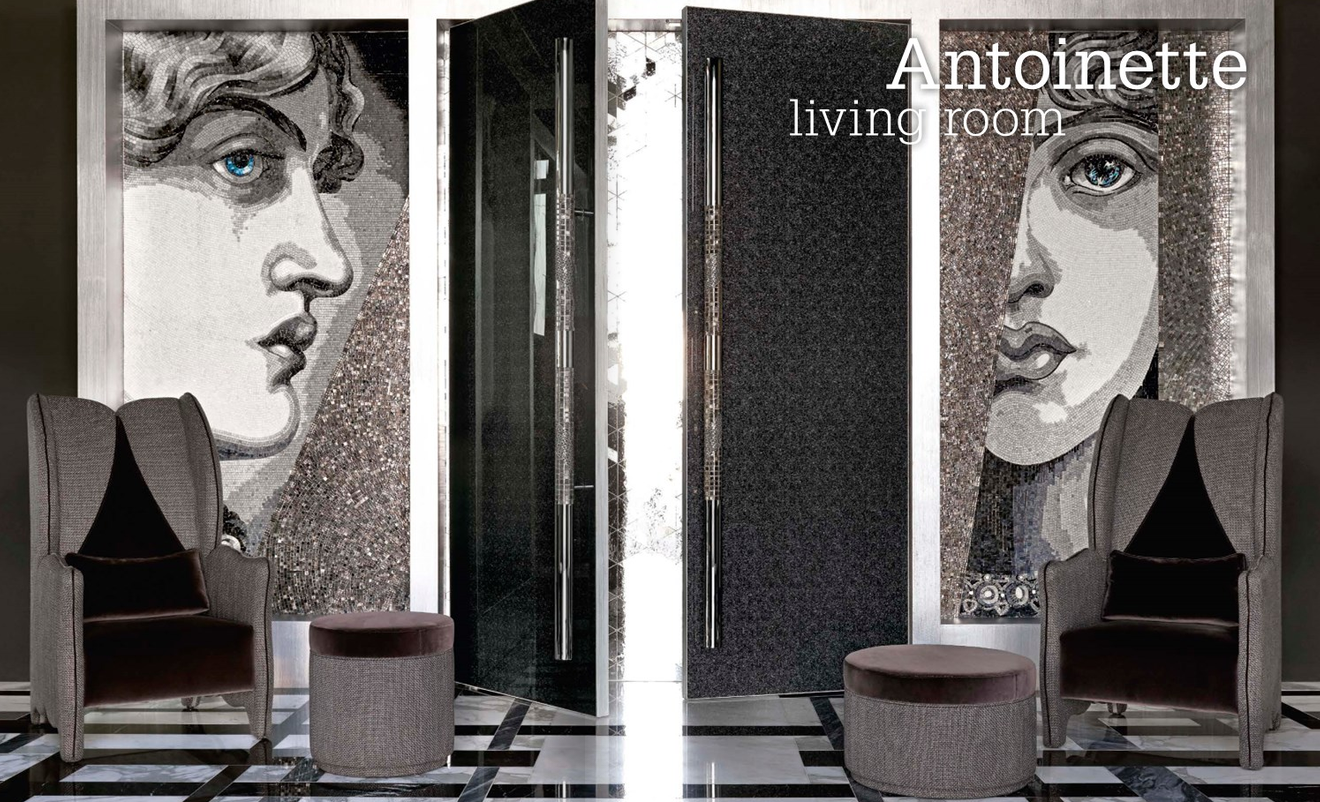 As a Design Studio, we source many beautiful and custom items for our clients, to suite their style of home or space. One of the advantages of utilizing an interior designer for your project, is having the opportunity to purchase items that are curated specifically for your space and that are only available to the trade, creating a one-of-a-kind home.
As you will see below, we are featuring a few product lines that we love and would utilize to create a personalized space for you, based on product type. We are featuring wall coverings, furnishings and much more. If we have peaked your interest with any of these products, please visit each product page and contact us for more details. It is best to set a time to visit our studio to learn more and possibly preview some of these products in person.
When designing a space or a home, we seek to make it - special and unique - this includes the walls and ceilings. We find inspiration in the possibilities that these products bring to the project. Whether it is on the wall, used as a room divider or as an accent within a feature of the home, these wall coverings and panels will be sure to excite your imagination. We invite you to explore each product shown below and let us guide you on how to utilize these products in your home.
RIZNIK Art Panels are more than a product, they bring an element of grace, excitement and visual emotion that your home or space deserves.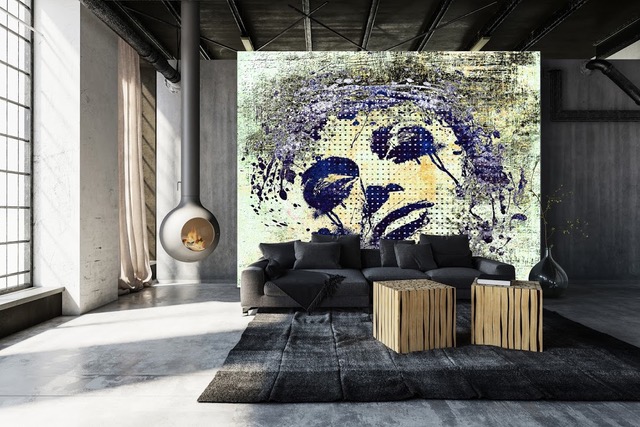 SICIS brings Art to a new level within their Mosaic Tiles and Wall Panels creating a truly curated space, along with their lighting and furnishing elements as well.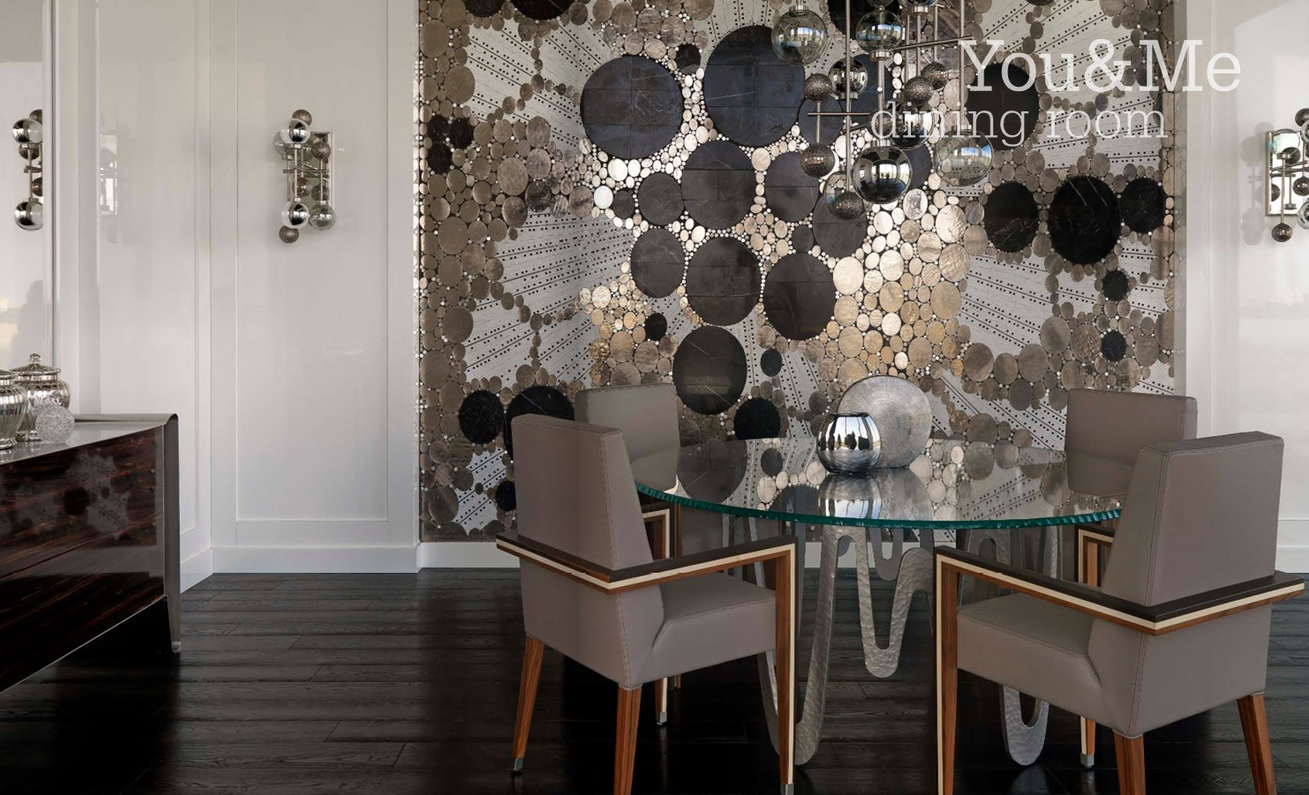 Where would you like to go next?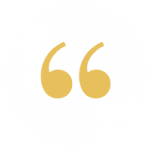 I have worked with Catherine Sands on several projects making drapes, throws, comforters and pillows. She is clear and precise while at the same time being very creative.
She thinks outside of the box but yet is very conscientious about what the client wants and figures out how they can get it.
Interested in working together?
Let's discuss your project. Contact us to get started.