RIZNIK Art Panels
Tailor-made panels made of photographic dreams

When you visit an art gallery, what is the first thing that you notice? Color. When your eyes see color it creates an emotion reaction. This emotion is what brings us closer to art, and what better place to experience it than in our homes.
RIZNIK Art Panels are more than a product, they bring an element of grace, excitement and visual emotion that your home or space deserves. There are many existing designs to choose from that can be utilized in many areas such as bathrooms, kitchens, bar areas, dining and living spaces. They are also used outdoors as fountain panels or to accent a dividing wall in a garden.
If you desire a custom designed panel, it can be done. The possibilities with RIZNIK panels are endless and only limited by the space you want them in.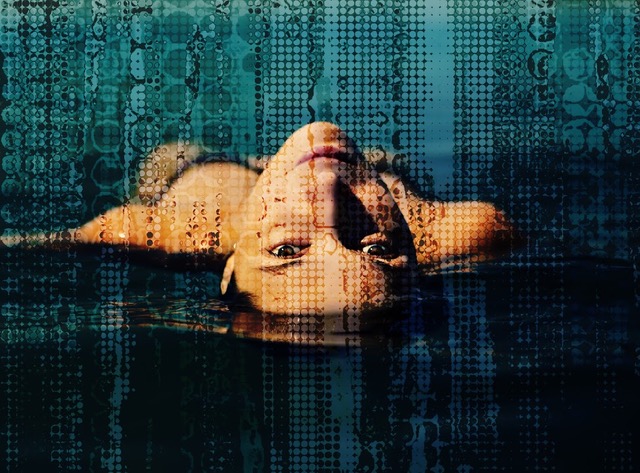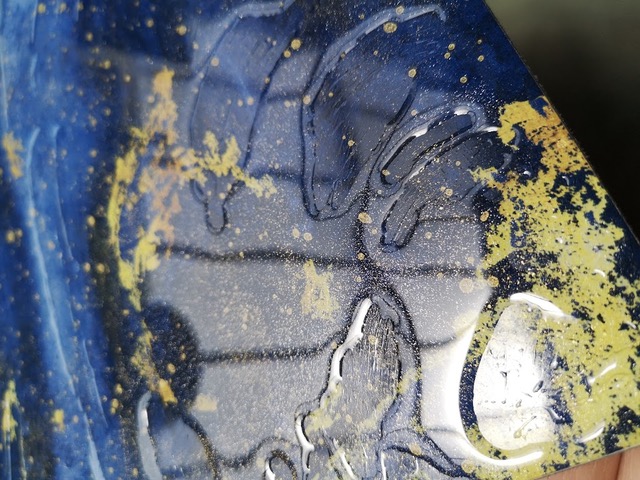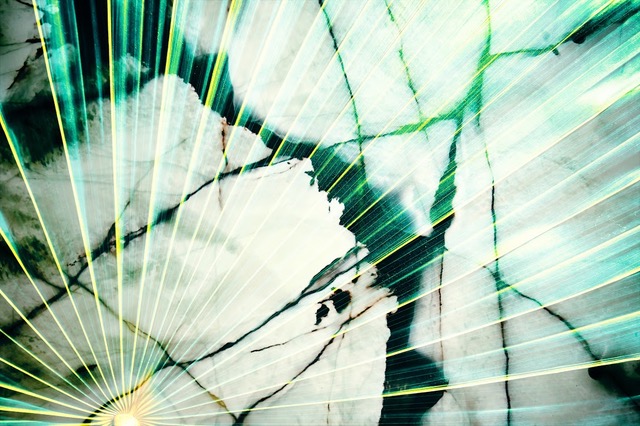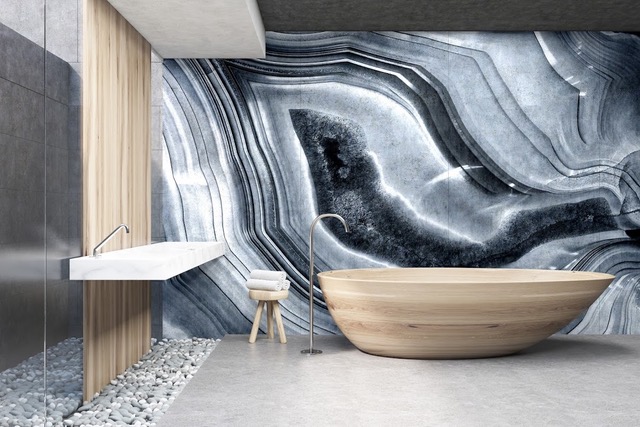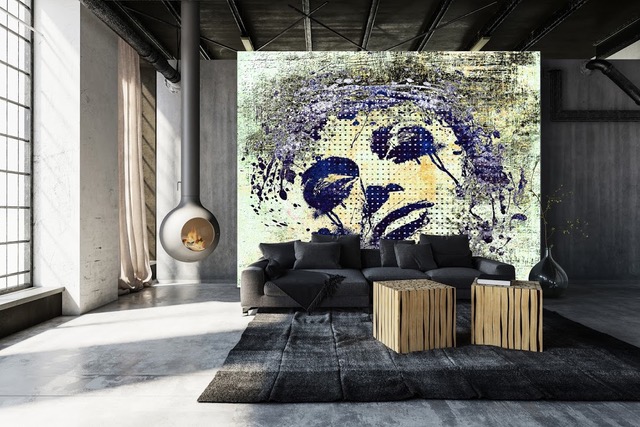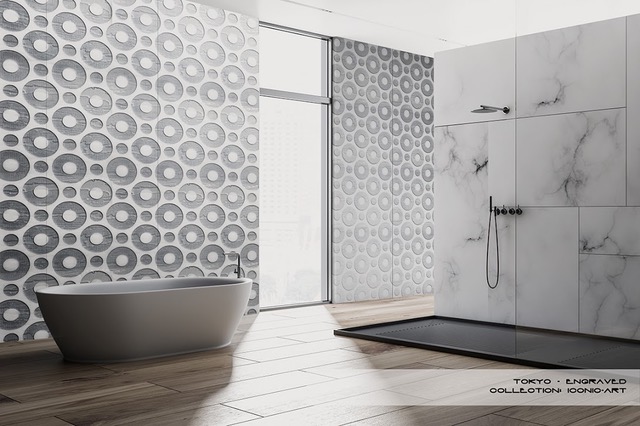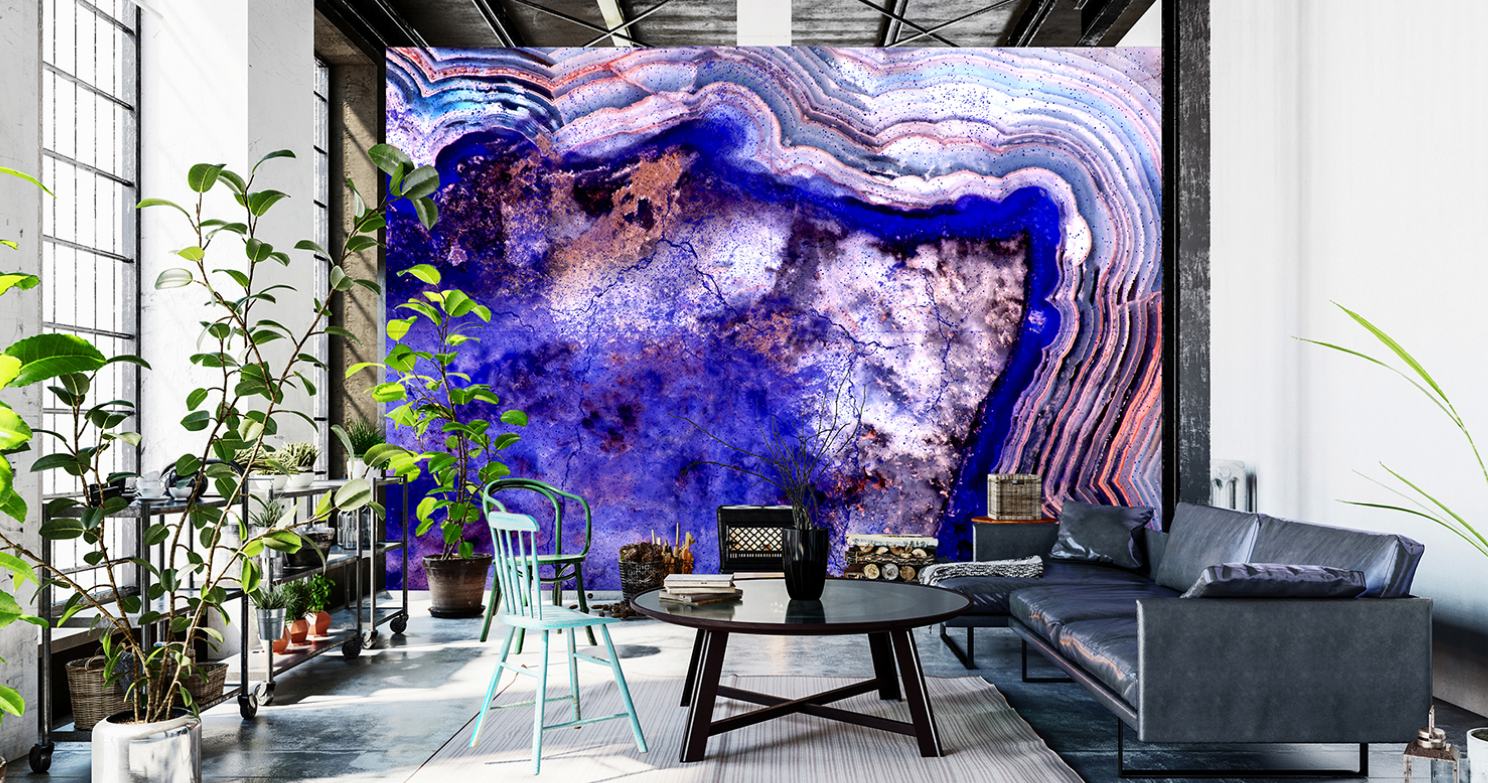 To learn more about RIZNIK Art Panels, please use the contact form below to give us some basic information about your interest in this product.
Remember, these can be custom designed so there are no limits. Now let's get creative!
Where would you like to go next?
Interested in working together?
Let's discuss your project. Contact us to get started.