The Art of Tile & Furnishing of SICIS
"A factory of artists, art masters, glassmakers, mosaicists." As described by SICIS.

Beauty...Heritage...Artists.
100% made in Italy, synonymous with luxury and uniqueness, SICIS has explored the art of Mosaic tiles transforming its function into works of art showcased throughout the world in commercial and residential settings. Beyond tile, the furnishings they design are recognizable through the detailed elements of each piece and the fabrics that exude luxury and style for any room.
When you desire the utmost craftsmanship and quality for any part of your home, creating a one-of-a-kind feature, SICIS will be at the top of your list.
We can guide you on how to utilize the beautiful products of SICIS in your home. Just contact us below!
Art in Tile & Wall-coverings - Showcasing the multiple styles of these two beautiful mediums. The possibilities are only limited by the space you want them in.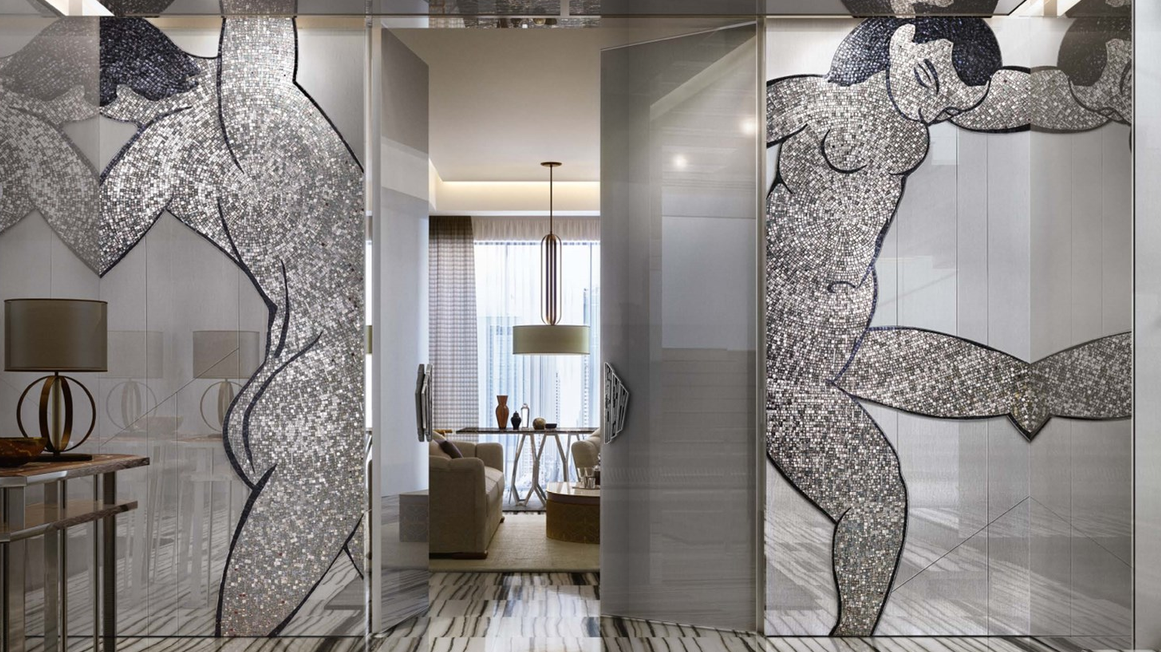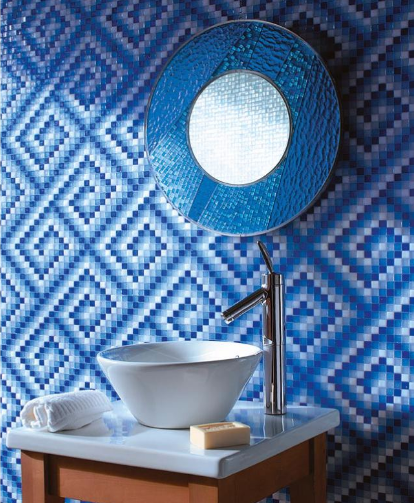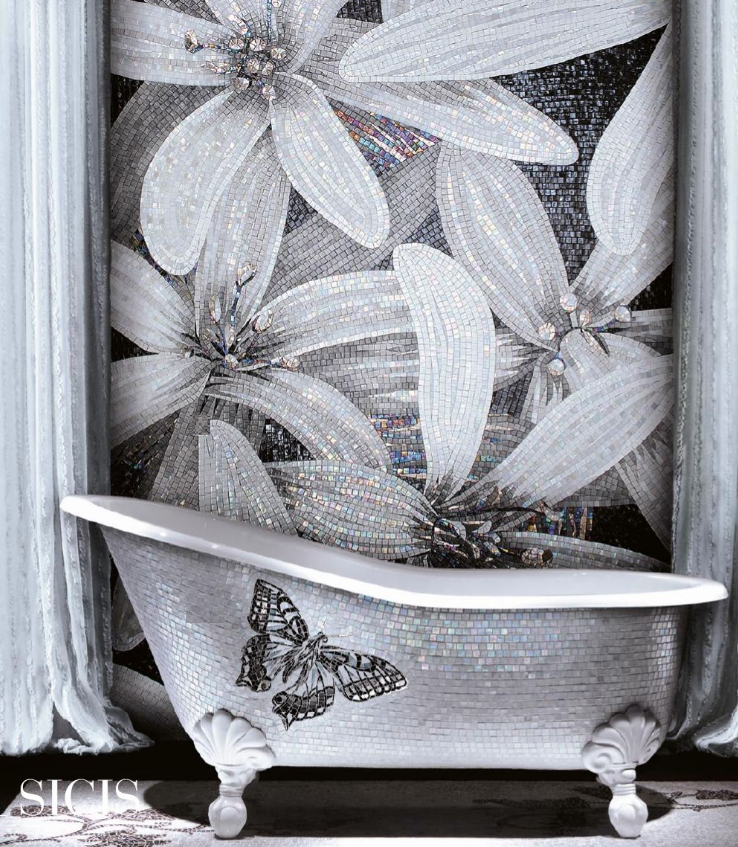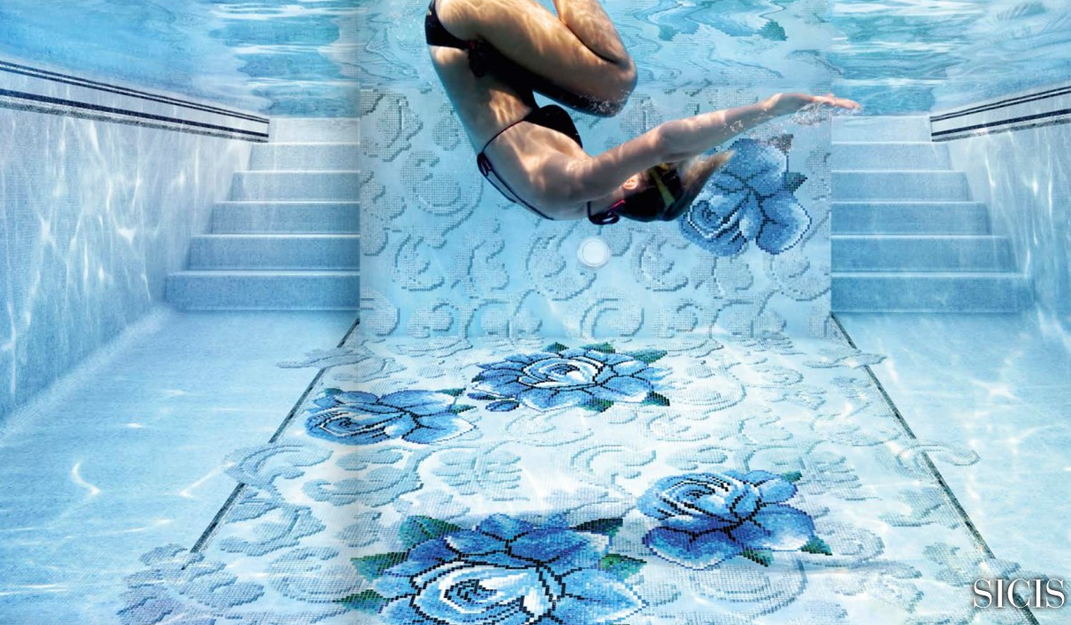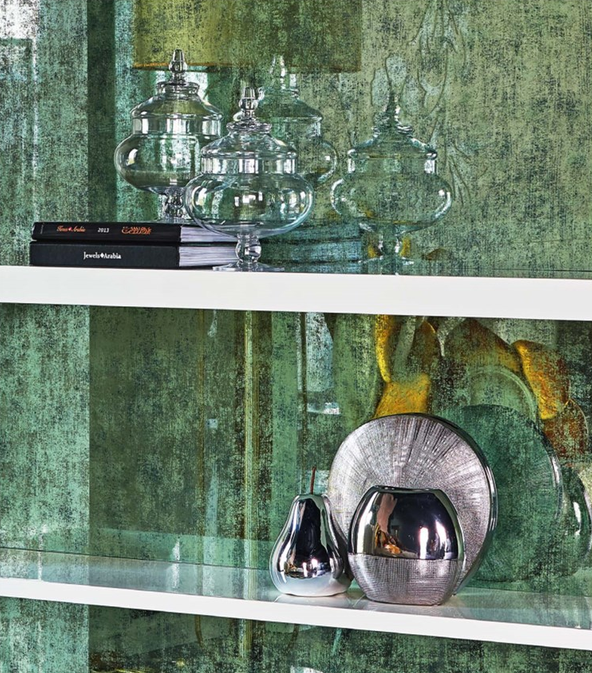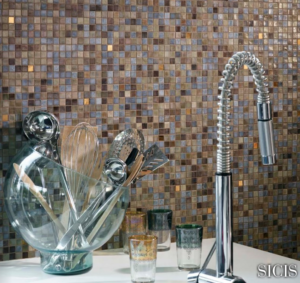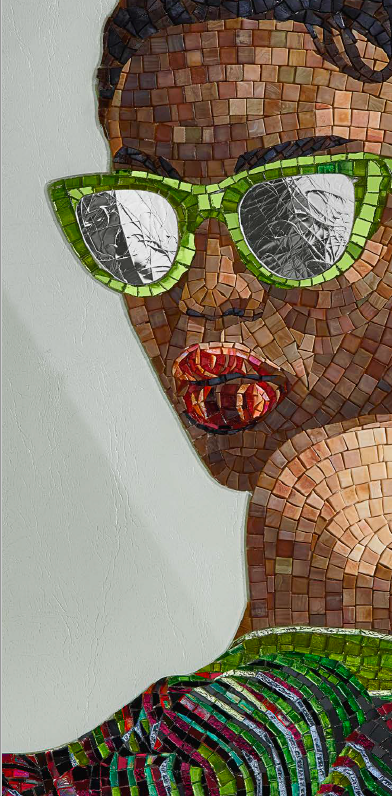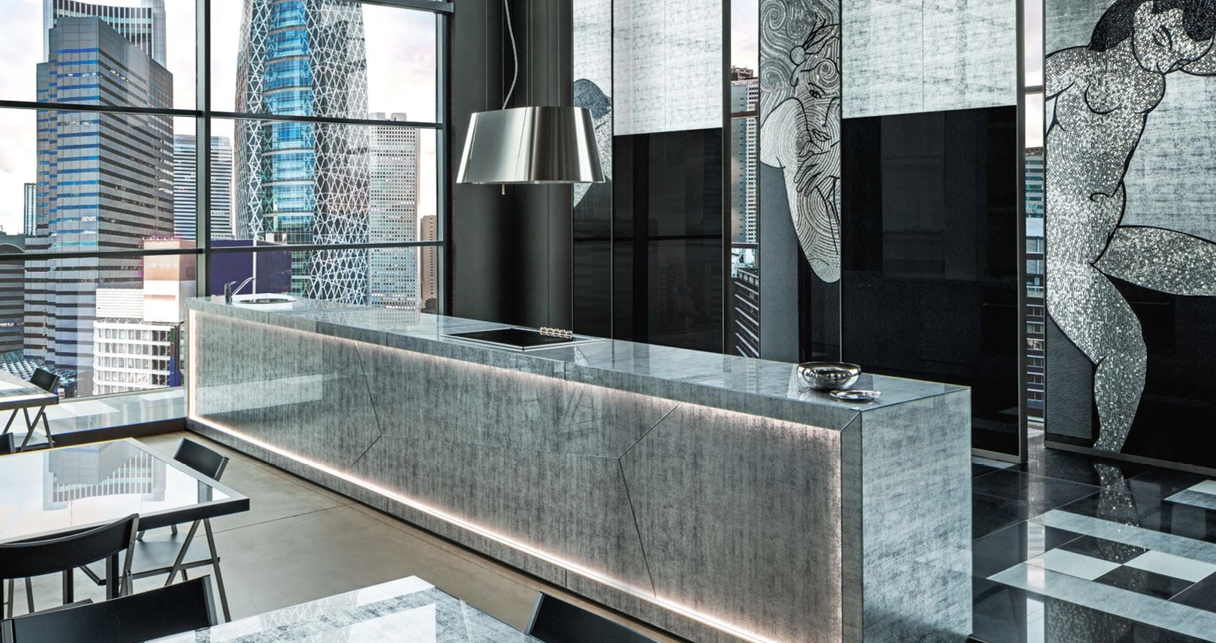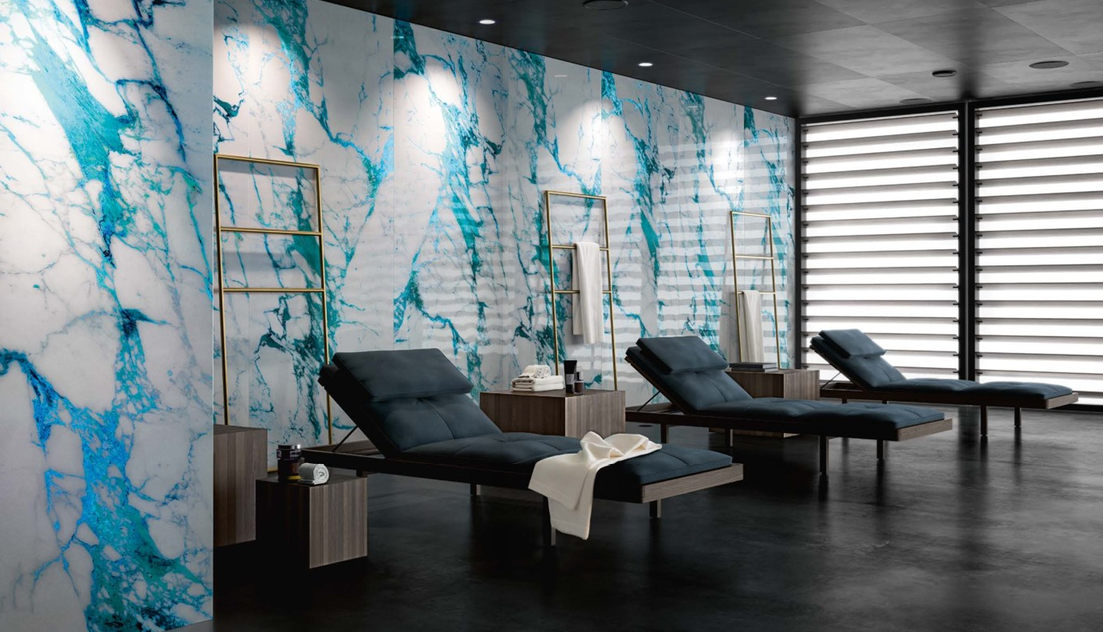 If you seek a one-of-a-kind ambiance where each element builds the architecture of a room with materials that evokes emotions, SICIS furnishings and Lighting brings that will distinct quality and elegance.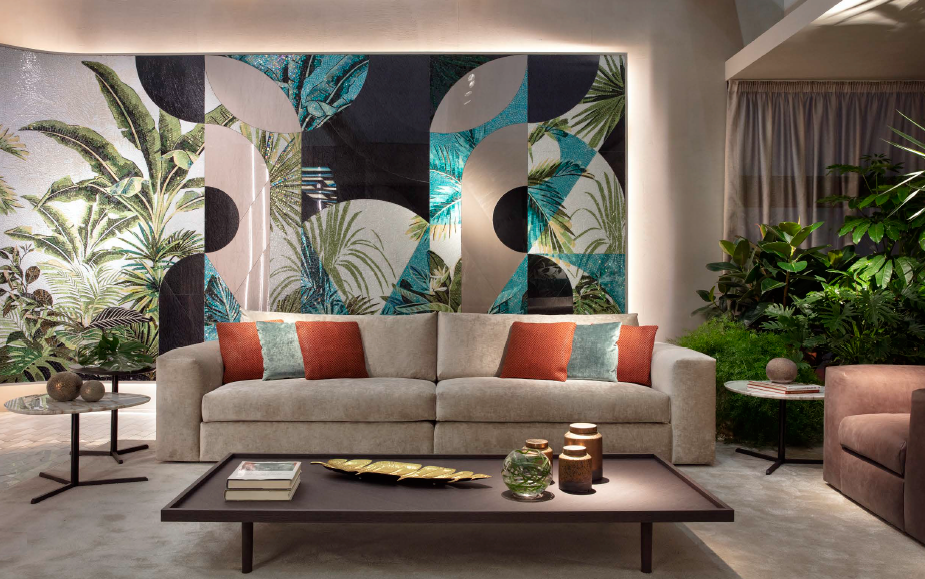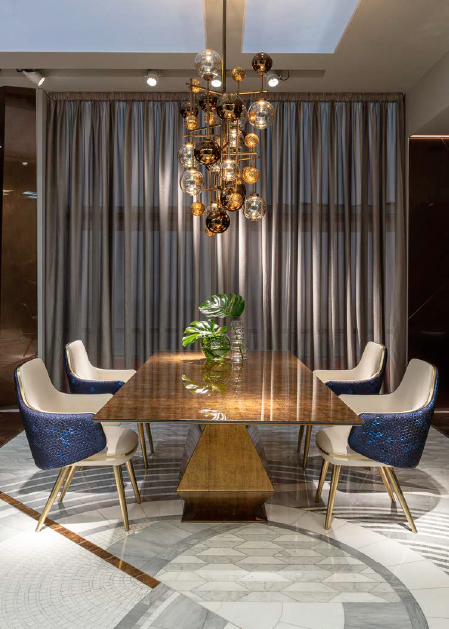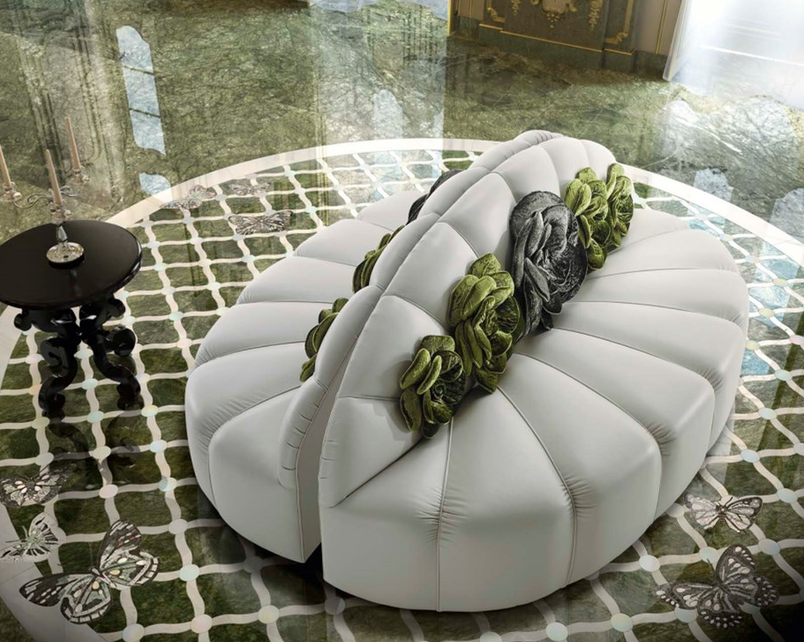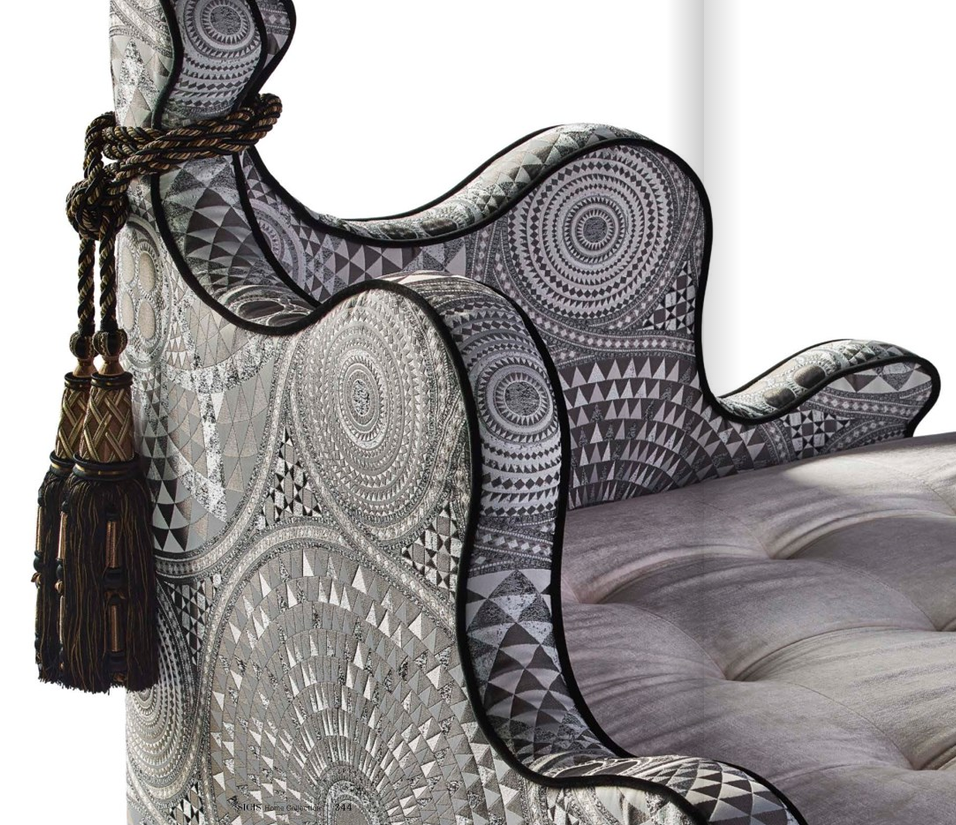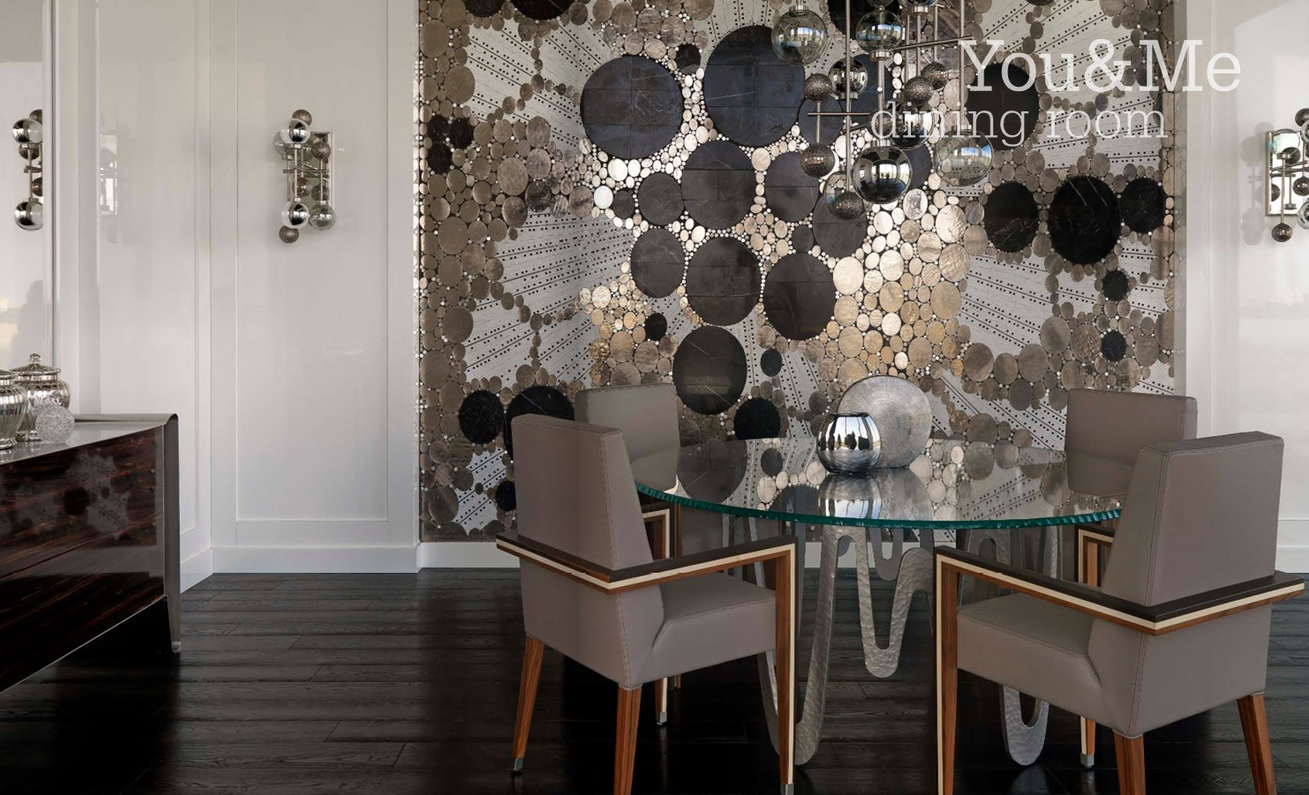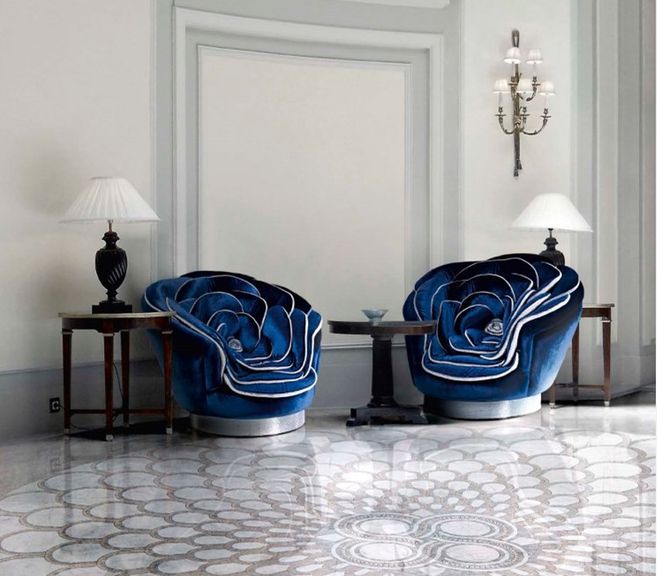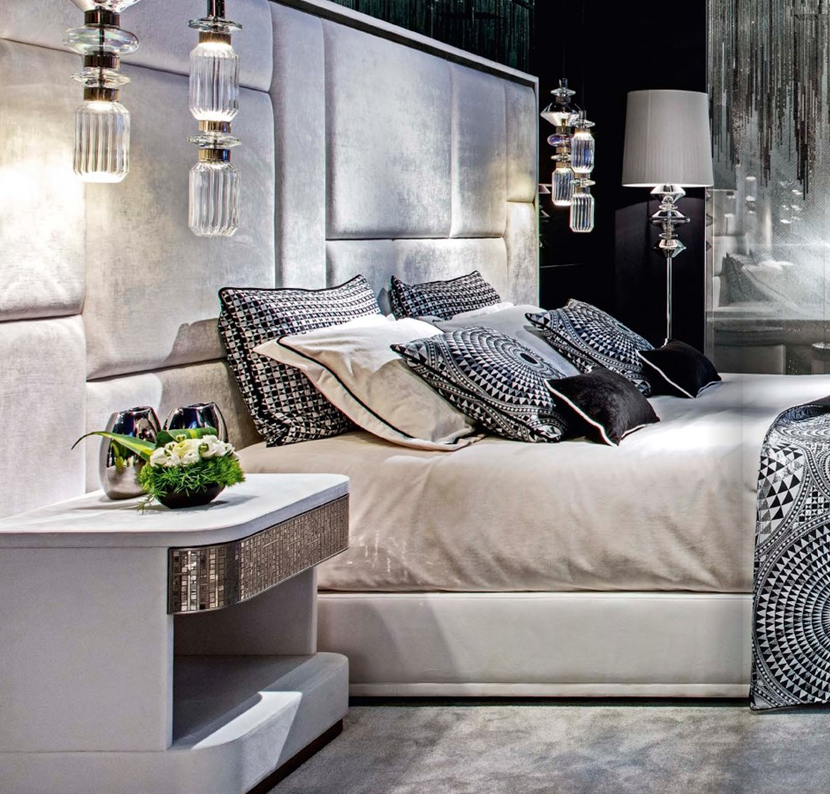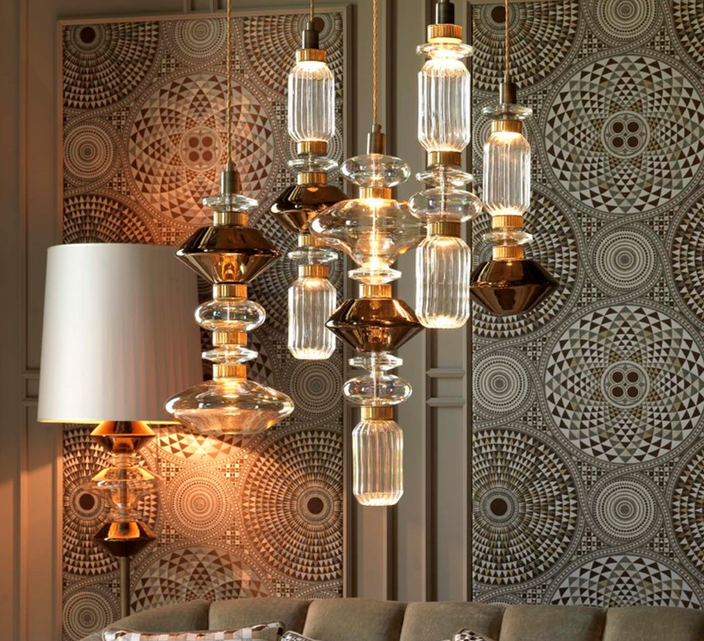 To learn more about SICIS products, please use the contact form below to give us some basic information about your interest in these products.
Where would you like to go next?
Interested in working together?
Let's discuss your project. Contact us to get started.