We are Blue Daze Designs
A full-service boutique interior design firm in Orlando, Florida founded by Catherine Sands.

Good design lets you live your best possible life — whether it's vibrant, relaxed, elegant, fresh, artistic or playful. Your home should be as unique as you are — a distinctive personal statement that stands out from the crowd. As we like to say, BE BOLD.
Blue Daze Designs creates breathtaking interiors though a fun and collaborative design process. It's a creative partnership that both we and our clients enjoy. We never know where the creative journey will lead, but it always starts with getting to know each other better.
With our Blue Daze Design Process and Define Your Design Guide, the Blue Daze team will help you uncover your design and lifestyle preferences. Then we'll skillfully manage your project from concept to completion so you can focus on living your bold and best life.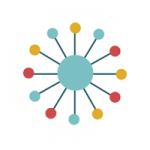 We're passionate about creating spaces that showcase the vibrancy and unique character of our clients and their homes.
Your status as a Blue Daze private client gives you access to high-quality to-the-trade resources, vendors and craftsmen for your design project.
From initial concept to final installation, the Blue Daze design team will coordinate, track and manage your project every step along the way.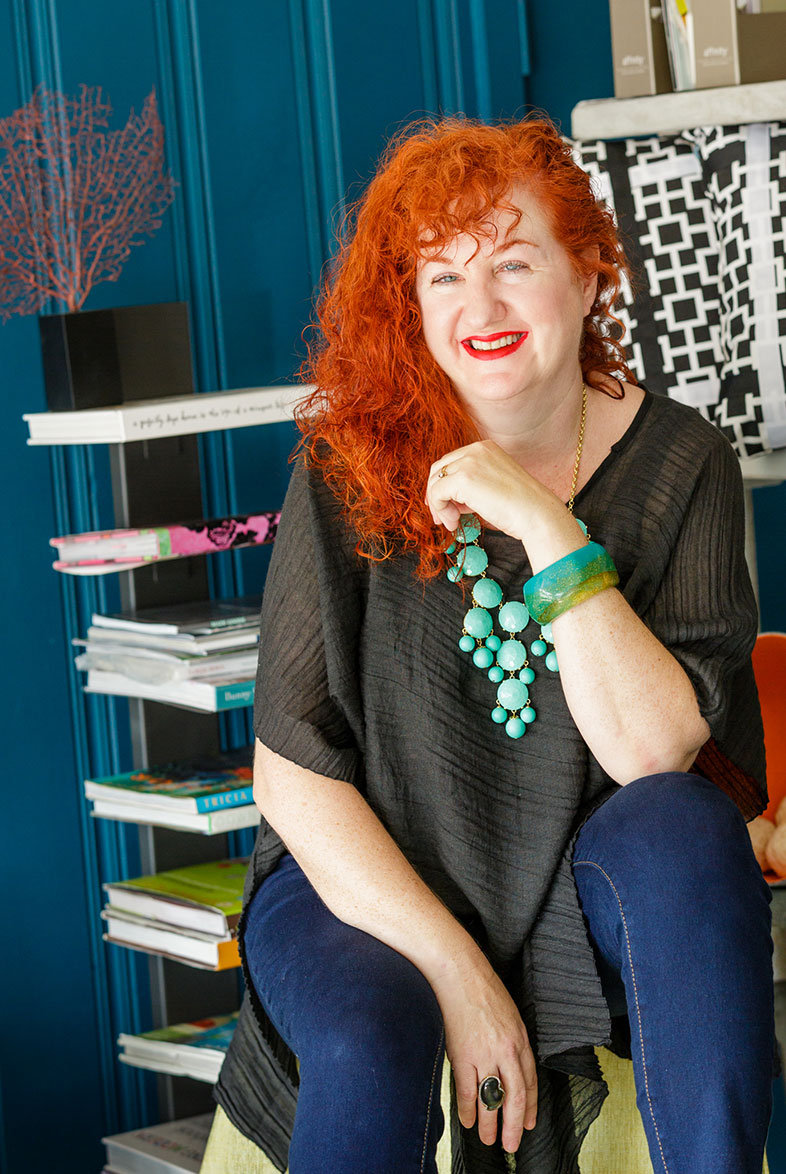 Founded by Catherine Sands, Blue Daze Designs is a full-service boutique design firm, centrally located in the eclectic Audubon Park neighborhood of Orlando.
Over the last 15 years, the firm has evolved from smaller remodeling projects to whole-house renovation, new construction and full-house furnishing services. Blue Daze Designs was recognized as a Top 25 Interior Design Firm in Orlando in 2014 by Orlando Business Journal, was awarded a Best of Houzz Service Award in 2017, and has been showcased repeatedly in the Greater Orlando Builders Association Parade of Homes.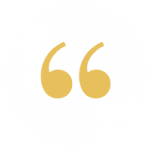 I can give Cathy one of the highest recommendations you can give a designer in two words: she listens. We've worked with her over many years and properties. Her work is excellent and we got exactly what we wanted.
The first step in our professional process is to define your design style. We've created a guide that walks you through how to begin the process. We think you'll find it helpful and fun - we like it so much, we give it to all our clients!