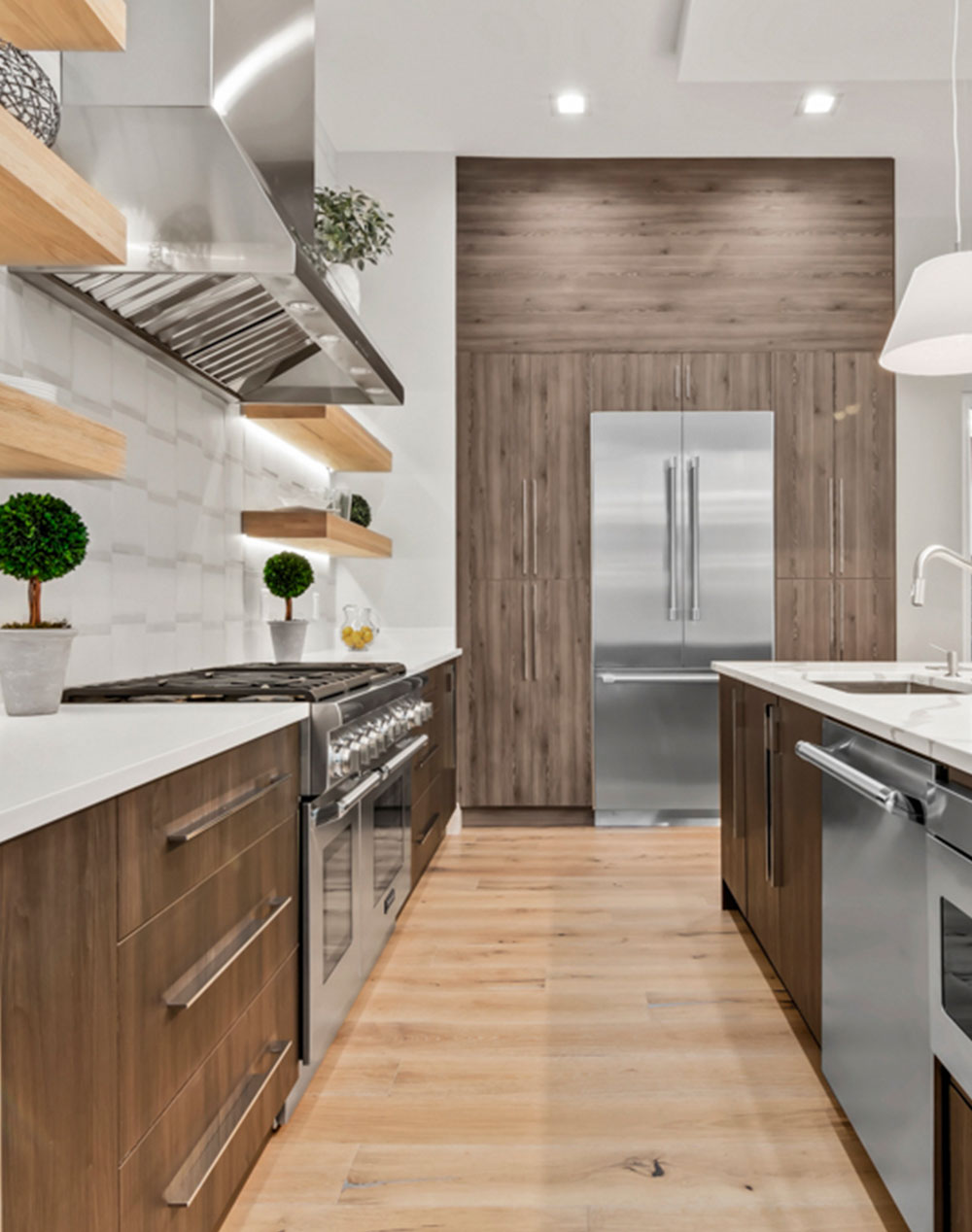 Cathy and her team collaborate with custom home builders and investors who seek excellence with services such as:
Tile design and hard surface selections
Plumbing fixtures and finish selection
Cabinetry, millwork and built-in design
Paint schedules
Lighting selection
Exterior design elements
Space/furniture planning consultation
Client consultation
Residential Interior Design For Remodels and New Homes in Orlando, FL
We know what matters most to our custom home builders — time, money and understanding the buyer. We pride ourselves on the level of service we provide, starting with a strong collaboration between the architect, builder, investor and homeowner. We focus on the end goal, which consists of keeping to budget and construction timelines, the quality of selections, and design of the home's key areas. We have a strong project management system that provides design assistance throughout all phases of construction, including a smooth transition to the buyer, so the builder can focus on finishing the project on time.
Interested in working together?
Let's discuss your project. Contact us to get started.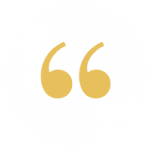 We've had the opportunity to work with Cathy and her team on multiple projects. She's a wonderful designer and a true pleasure to work with.
Her team's attention to detail, ability to execute a plan, and project management skills are top notch. Cathy's clients are always extremely pleased with the final product and we would highly recommend Blue Daze Designs.
Cabinet Designs of Central Florida
The first step in our professional process is to define your design style. We've created a guide that walks you through how to begin the process. We think you'll find it helpful and fun - we like it so much, we give it to all our clients!