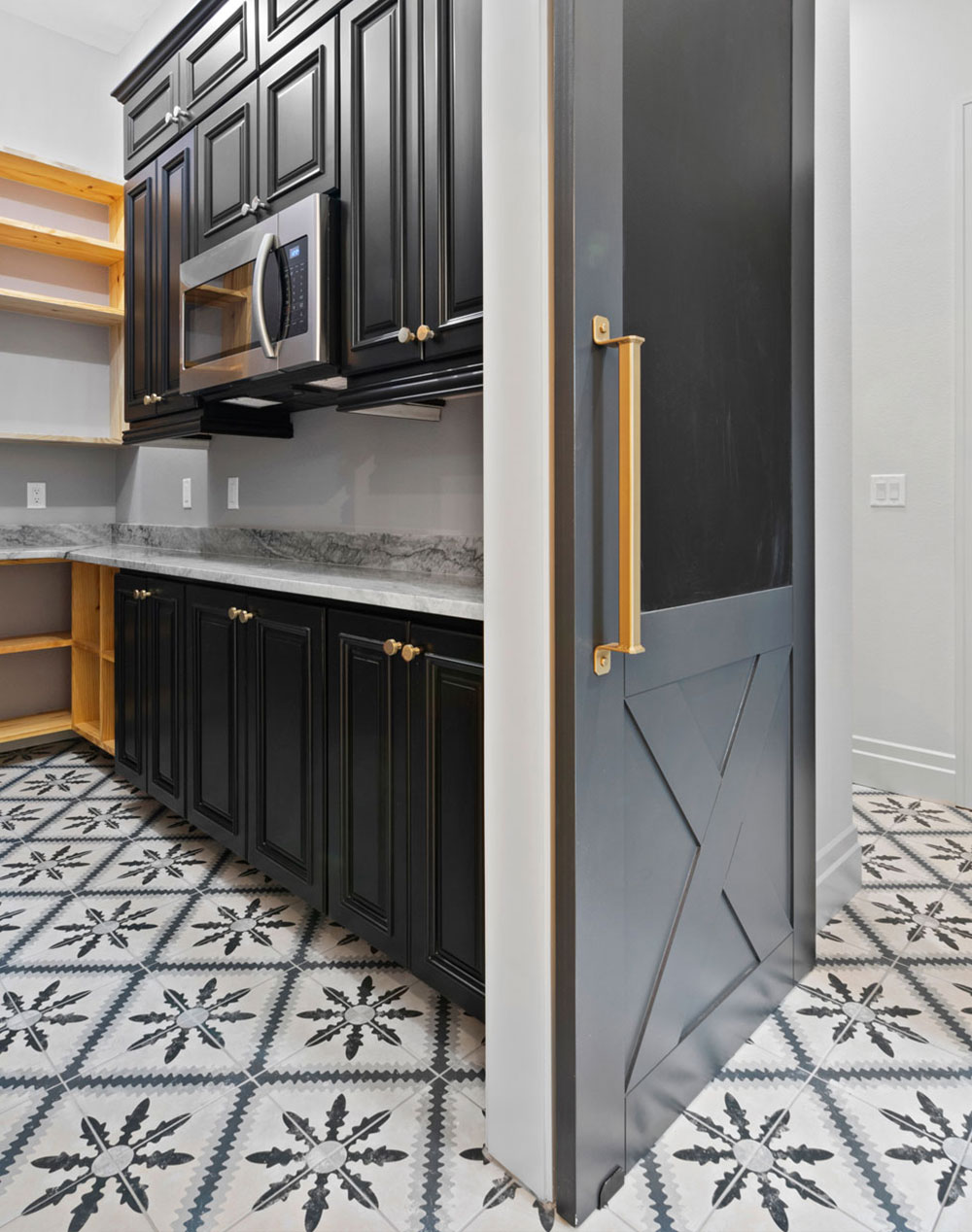 Blue Daze Designs assists in all aspects of your home remodeling project from start to finish.
Consult with architects and builders
Plan and refine your space
Finishings and decor selection
"If you love something, it will work. That is the only real rule." – Bunny Williams
Remodel your house into the home of your dreams
Update your space and rejuvenate your life
Working with a professional designer has many advantages when undertaking a home renovation project. Whether you're remodeling your kitchen, expanding your master suite, adding on a spa-inspired bath, or creating a summer kitchen and entertainment area, we're specially trained to see your home's unique potential, assist in space planning, and solve problems that may arise during the renovation process.
With an eye toward your finished space, we can often spot different issues than your contractor or architect (like making sure all your furniture fits). Blue Daze Designs is passionate about helping homeowners create more functional living environments and transforming the look and feel of interiors to give clients the home they've always dreamed of.
Learn more about our Blue Daze Design Process that we've established to make your home renovation project as successful and stress-free as possible.
Interested in working together?
Let's discuss your project. Contact us to get started.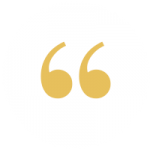 Cathy was so patient with us: a married couple with two different tastes. We would recommend her to any married couple who has decorating decisions to make.
The first step in our professional process is to define your design style. We've created a guide that walks you through how to begin the process. We even use this guide with Blue Daze clients!