Life is too short to not love where you live.
Cathy Sands, Founder

Blue Daze Designs is a full service boutique design firm, centrally located in eclectic Audubon Park, in Orlando, Florida.
We specialize in new construction, remodeling and furnishings.
Founded by Catherine Sands, Blue Daze Designs is a full-service boutique design firm, centrally located in the eclectic Audubon Park neighborhood of Orlando.
Over the last 15 years, the firm has evolved from smaller remodeling projects to whole-house renovation, new construction and full-house furnishing services. Blue Daze Designs was recognized as a Top 25 Interior Design Firm in Orlando in 2014 by Orlando Business Journal, was awarded Best of Houzz Service Award in 2017, and has been showcased repeatedly in the Greater Orlando Builders Association Parade of Homes.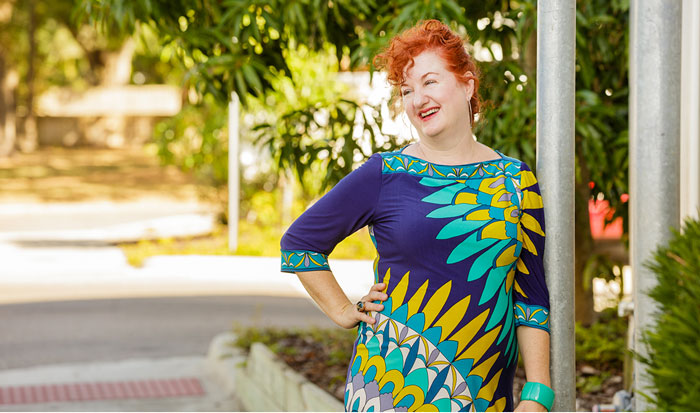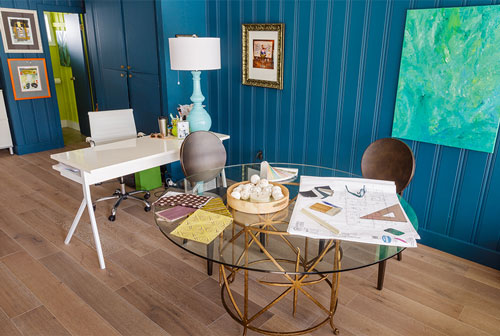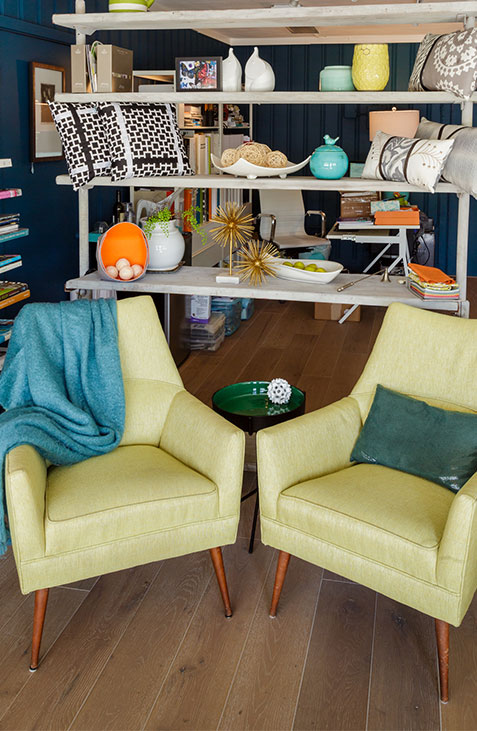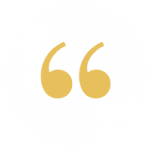 Cathy has a unique approach because she can look at your home and the furnishings you already have, and help you be creative within your comfort zone. Also, she is good about respecting your budget limitations. She decorated the home of a friend, and it turned out beautifully. Her very best asset is a wonderful sense of color, which everyone comments on.  She picks colors that draw out your art work and create wonderful atmospheres in rooms. I would recommend Cathy for anyone who wants to update their home or decorate a new home, ESPECIALLY if they need ideas about colors.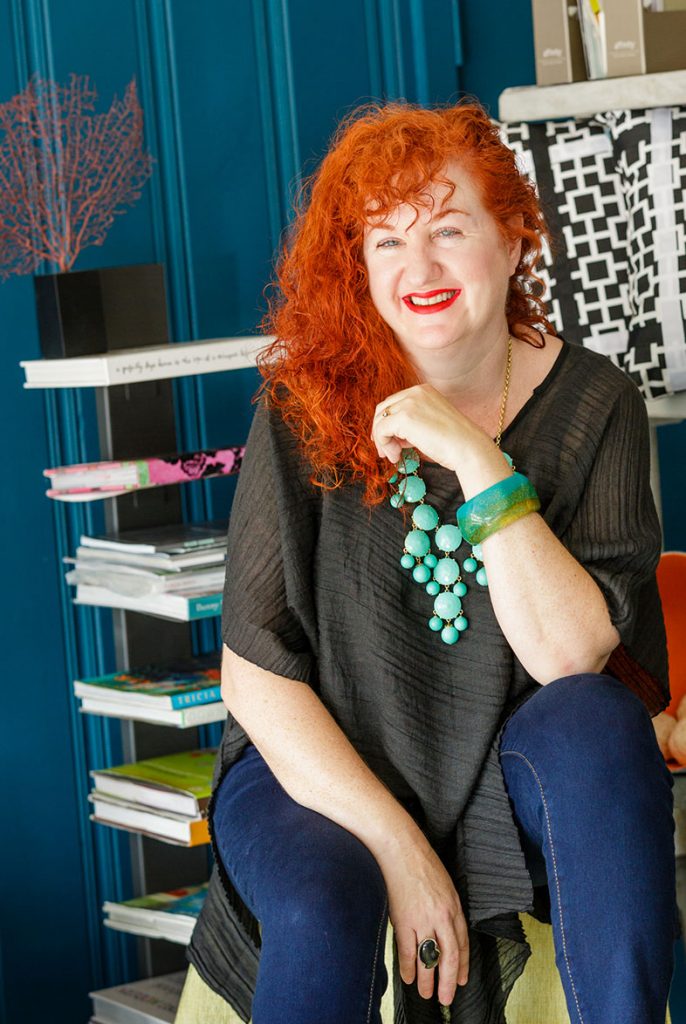 Cathy attributes the firm's success and growth to dedication to her clients and trusted partnerships with contractors and suppliers that consistently bring beautiful results to her projects.
Cathy's goal is always to create a home that reflects her client's personality and lifestyle. Growing up in a small town in upstate New York, she was always interested in art and later fell in love with the world of interior design, eventually earning her degree in the field.
When naming her new business in 2004, she quickly found inspiration from her equally creative songwriter husband — "Blue Daze" was the name of one of his original songs. These days, Cathy stays in involved in her local community. She serves as a Board Member of the Audubon Park Garden District and is the Co-chair of the biannual Retro Modern Home Tour of Audubon Park. By locating her design studio in the heart of the Audubon Park Business District, she's pleased she can support local businesses on a daily basis.
Cathy has described herself in many ways over the years: fresh redhead, artist, color whisperer, foodie, proud wife and transplanted New Yorker. But her all clients agree on one description — she's one of the most talented designers they've ever worked with.
Blue Daze Designs services clients throughout Central Florida in: Windermere, Bay Hill, Doctor Phillips, Downtown Orlando, Winter Park, Maitland, Lake Nona, Winter Springs, and the Central Florida Coastal Communities.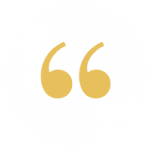 Blue Daze Designs has transformed my house into the home I've always wanted. Everyone that comes to our home is struck by the modern look, colors, materials and functionality. It's truly a work of art.
I continue to be delighted day to day as I experience the nuances of the design and color.
The first step in our professional process is to define your design style. We've created a guide that walks you through how to begin the process. We think you'll find it helpful and fun - we like it so much, we give it to all our clients!