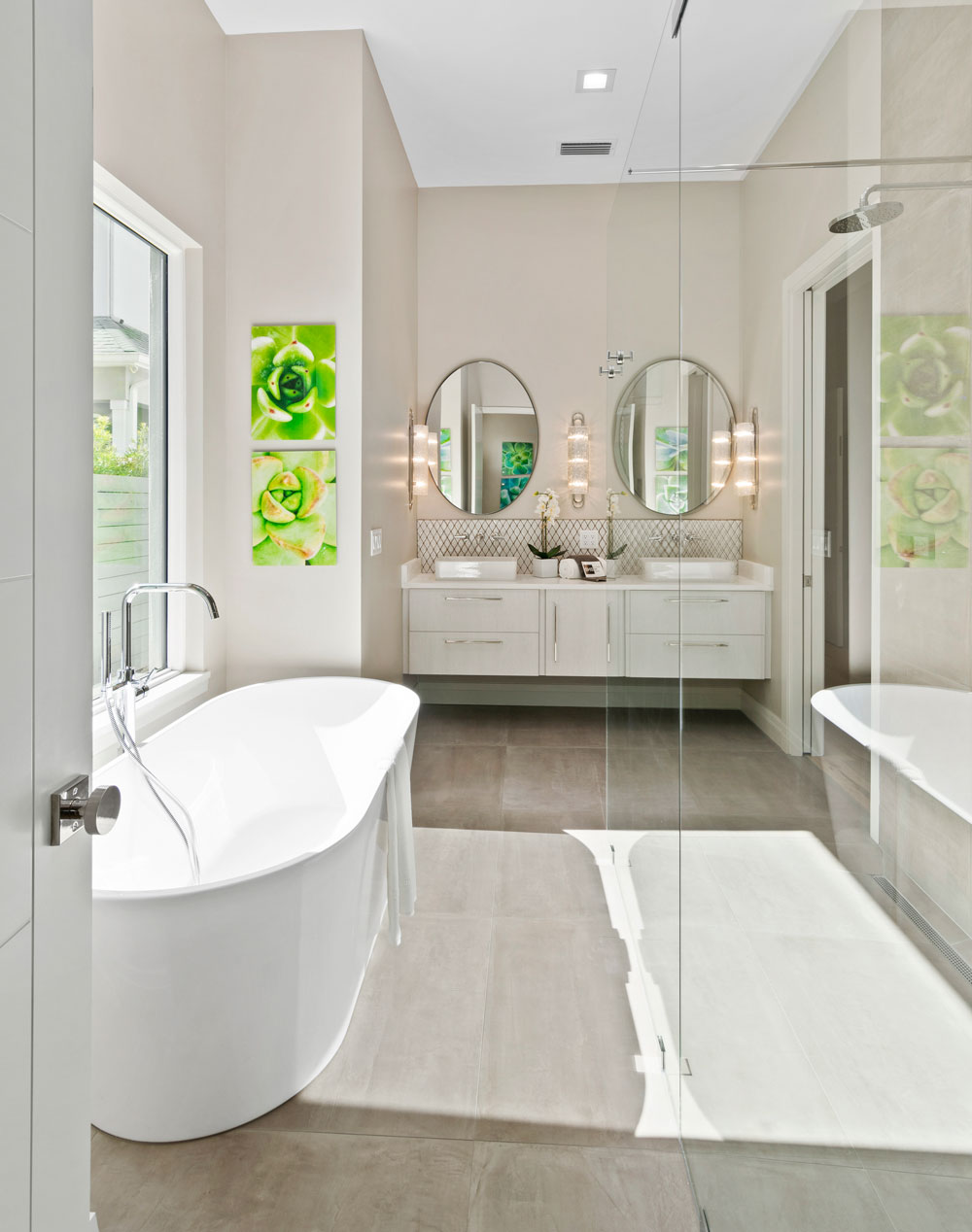 We are a boutique interior design firm specializing in:
Furniture plans and layouts
Tile design and details
Fabric and furnishings selections
Custom window treatments
"The best rooms also have something to say about the people who live in them." – David Hicks
Transform your house into a home
Residential Interior Design For Remodels and New Homes in Orlando, FL
We understand that renovation and home design projects can sometimes feel overwhelming, but at Blue Daze Designs, we've developed a system that helps minimize stress and maximize results. We pride ourselves on creating custom design solutions for our clients.
And from picking the perfect paint color to those clever finishing touches that make a home uniquely yours — we're committed to delivering excellence at every step along the way. Our services are comprehensive and include: remodel consultation, home furnishing, fixture and finish selection, art procurement, custom cabinetry and design, home accessorizing and window treatment design and installation.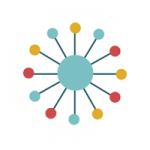 During this initial phase, we get to know you and your design goals and ask you lots of questions to determine your taste and lifestyle preferences. We love looking at your photos, Pinterest or anything else that inspires you. To assist with this process, we'll ask you to complete the Blue Daze Define Your Design Questionnaire. We'll also discuss costs at the outset to help ensure project goals can be met within your budget.
Based on the information from the consultation, we'll put together a personalized scope of services for your project and meet with you to review it. Once the proposal has been finalized, receipt of your retainer will allow us to schedule your project and begin work.
We'll coordinate onsite meetings with the tradespersons and contractors assigned to your project, at which time we'll take before photos and any measurements needed to gather estimates for materials and labor.
We'll create floor plans and mood boards for your review. Once you approve the initial design direction, we begin sourcing products and materials, and request quotes from our vendors.
We'll meet at our studio for your design presentation, which can include finalized floor plans, renderings, color schemes, as well as fabric and finish samples. We'll also review the estimates for all parts of your project. A second meeting may be scheduled to follow up on any requested revisions to the plan.
During this stage, we issue purchase orders, communicate with vendors to determine lead times, and track orders.  You'll receive a weekly status update via email. And we'll receive and inspect all your orders directly at our warehouse, so you don't have to deal with any deliveries until your project is ready to install.
This is the big day — get ready, your home is about to be transformed!  Installation can take up to 2-3 days with lighting and window treatments installed first, with furnishings, accessories and artwork placement to follow.  
Interested in working together?
Let's discuss your project. Contact us to get started.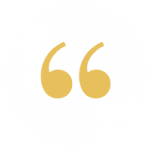 Cathy was very professional and gave great suggestions. I was thrilled to have hired her because of the different ideas she came up with.
She gave suggestions from what brand of fans to the exact colors to use on the walls and ceilings. I would recommend Blue Daze Designs and plan on using their services again.
Amanda & Mike C. – Homeowner
The first step in our professional process is to define your design style. We've created a guide that walks you through how to begin the process. We think you'll find it helpful and fun - we like it so much, we give it to all our clients!